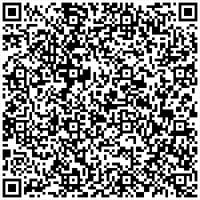 Havantepe – Grey days (pronounce)
Great Turkish producer from the new deep/dub techno scene. More about him very soon on Boing Poum Tchak! Oh and Grey days ? Just the track of the month.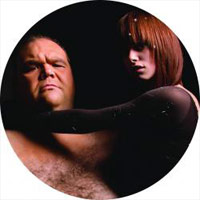 Mossa – Body selector – Swayzak remix (complot)
Yeahh Swayzak never gives up !! Excellent remix from the deep ocean of the true house music. Sweet !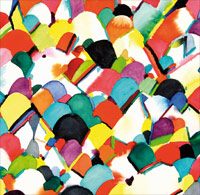 Move D & Benjamin Brunn – Songs from the beehive (smallville)
Amazing album from guys who have understood the thing. Deep deepness with soul and feelings. Congrats.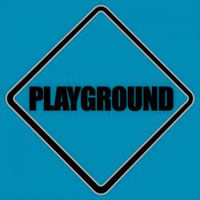 Jeik – Seul au monde – Pierre remix (playground)
A disturbing and strange drug-cocktail about soft hypnotic acid techno. The kind of thing you've heard one hundred times but which works very well here.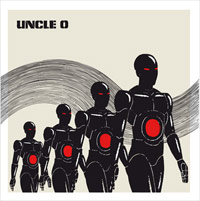 Uncle O (i am a cliché)
Italo gems, weird industrial funk, deviant hip-hop, slow folk-disco… Weird LP which will get you drunk. Nasty, strange, with bastard sounds… and so essential.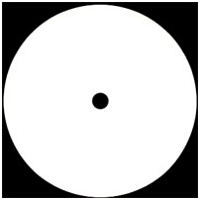 Class71 – Seaphone – Quarion remix (four twenty)
Cool remix for the summer time. The girls, the waves, the sun… and this music on your ghetto-blaster on the beach. Perfect spot.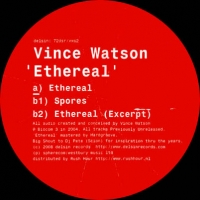 Vince Watson – Ethereal (delsin)
No comment just listen to it ! A true deep-techno piece. Can't wait for the new album now !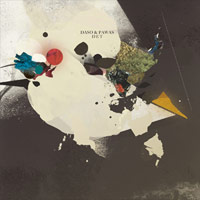 Daso & Pawas – Det – Schatrax remix (spectral sound)
Ouhhh Daso is climbing high with Pawas this year. After their track KKB at the beginning of the year, follow this ep remixed by the forgotten Schatrax who's coming-back for this excellent deep/detroit version. Nice to see you again man !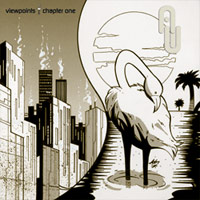 Derek Carr – Telemetry (aw)
Nice compilation of Neo-Detroit techno. Some tracks are very good like this one. Making new things with the spirit of the pioneers with respect. Nice !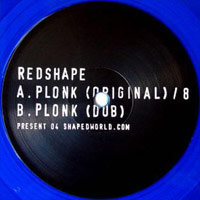 Redshape – Plonk (present)
The man behind the red mask… A crazy strong techno piece. You're turning in a giant metallic tube, and don't understand what's going on. Another killer 12″ from the master.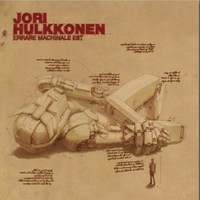 Jori Hulkkonen – Customs person (fcom)
Excellent electro-pop track from the North of the cold Europe to finish. But unfortunately there was a mistake made by the distributor (PIAS) and this song is not on the album (!!). But it's downloadable for free here (the link is given on the Jori Hulkkonen's website ;-).