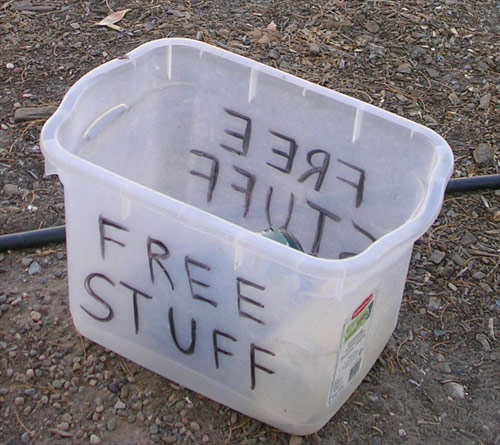 Oil costs more money than before, and prices for a lot of things are increasing. How to do when you like good electronic music, but can't pay for getting it ? Don't be desperate, there is a solution : Boing Poum Tchak! gives you good tips to download quality stuff for free, and legally of course.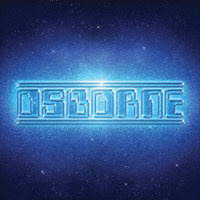 Osborne – 16th stage (spectral sound)
Free track from the Mac Gyver of electronic music (he creates a lot of stuff like software programs to record his music, or constructs a real plane alone…). 16th stage is taken from his last album.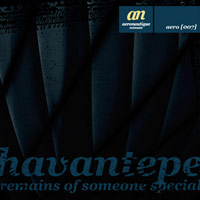 Havantepe – Remains of someone specials (aeronautic 007)
One of the best artist from the new deep / ambiant / dub-techno scene. Skip the crappy remixes and enjoy his 3 personal tracks.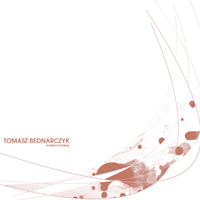 Tomasz Bednarczyk – Unrully cat (room 40)
Polish artist who composes piano-ambiant tracks with some noises. Really relaxing.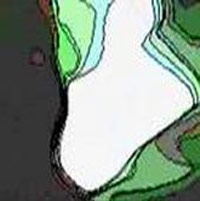 Philipp Weigl – Dancing on ruins (myspace)
Philipp is back with this new track on his myspace page (you can download it). Simple melodies and rhythms. Delicate, emotional and soft. Remind his first works like his wonderful album Monsters on the Thinner netlabel in 2006.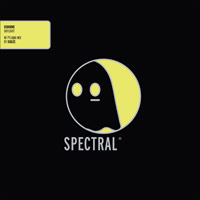 Osborne – Daylight – pyjama mix by Isolée (spectral sound)
Track from 2003, available now for free. Fortunately, the Isolée's housy vibes are still exhilarating !!