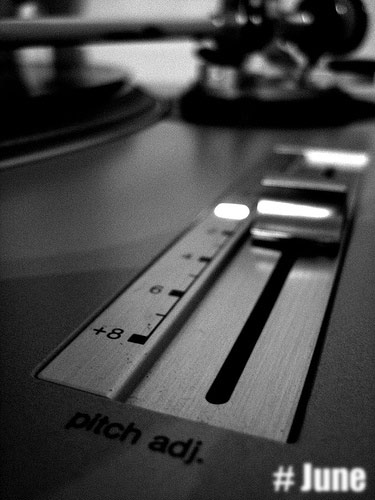 Boing Poum Tchak!'s favorite tracks. It's summer time, yeah…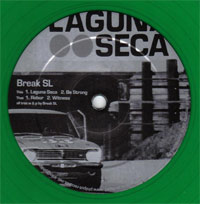 Break SL – Witness (philpot)
Woaw woaw woaw… This music is simply amazing. Deep, soft and beautiful. Witness is the track of the month. (edit : Note of Sebastian aka Break SL : the secret about this track is, that its name is "Be strong", it's because the labels were wrongly clued and inverted).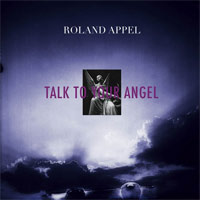 Roland Appel – Angel (sonar kollektiv)
Fantastic post new-age atmosphere. The vocals by Kathy Diamond are staggering like the spook of a ghost. Woowooooh…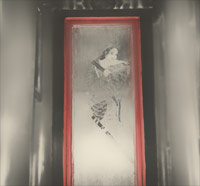 Bvdub – Dreams of red chambers (quietus)
Brock Van Wey is a master for creating unique deep-ambiant sounds like no one else in his vein. Here he composed four soothing tracks with chinese influences. Great.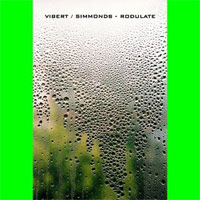 Vibert / Simmonds – Room 28 rap (rephlex)
New album of Luke Vibert with historic partner Simmonds on Rephlex (they worked together in 1994). Really interesting piece for the people who already knows Rephlex and Vibert's works… and for the others of course.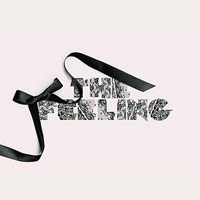 Toby Tobias – The feeling – I:Cube remix (rekids)
Another jewel from the brilliant I:Cube. Instantly, you can recognize his personal, soft-disco (close to Metro Area) and elegant touch.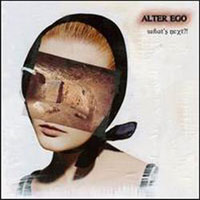 Alter Ego – Why not?! – Joakim remix (klang)
Maybe a new opportunity to listen to the misunderstood Alter Ego's Why not?! album again ? Here, a bunch of great remixers (Carl Craig, Modeselektor, Supermayer, Adam Sky) have re-worked some tracks of the unfortunate LP. The Joakim version keep the mad feelings of the original Why not ?! with new acoustic drums, weird fx's, and make the track a bit more dumb.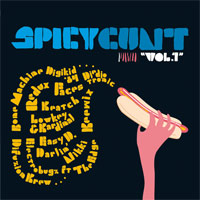 Keatch n Gehts Noch – Call it love (spicy cunt)
New parisian label presents brand new artists from France. In the vein of Institubes, Ed Banger, Boys Noise… A lot of energy, glitch, cuts, and big synths. Welcome to the french touch 2.1.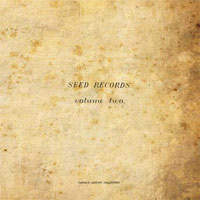 Tobias Schmidt – Taking liberties (seed)
From London, this second compilation of Seed Records has a lot of things to please. An eclectic selection (noise, techno, dub, folk, punk…), some interesting artists (Legowelt, Alexander Robotnik, dDamage, Neil Landstrumm), some really good newcomers, and a very nice booklet (for the cd version) ! Check it out !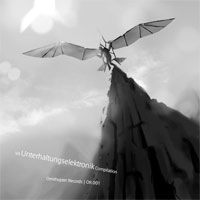 Zzzzra – Berceuse (Ornithopter)
A new dub-ambiant label. On this compilation, french Zzzzra told us a incredible journey in your mind, during eleven minutes. A cool tip if you like daydreamings.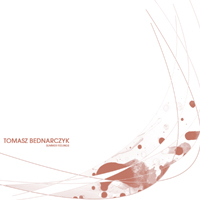 Tomasz Bednarczyk – Summer feelings (Room40)
Polish Tomasz Bednarczyk has composed some very nice minimalist piano-ambiant stuff. Relaxing.