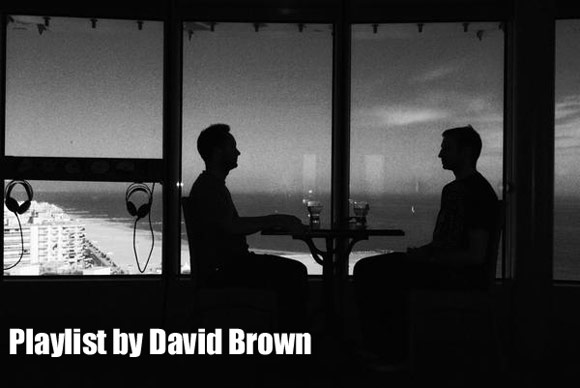 "ALL TUNES BOUGHT FOR CASH MONEY FROM ROUGH TRADE OR PHONICA RECORDS LONDON ENGLAND"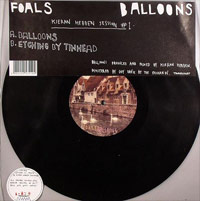 Foals – Balloons – Kieran Hebden sessions 1 (transgressive)
I like the rawness and the grooves, good band reminds me of early rapture stuff ! Good track to drop in a techno set. Watch out for this band !!!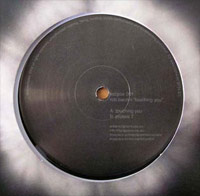 Rob Bardini – Touching you (eclipse 001)
Jacking deep techno, along the lines of styrax leaves, basic channel etc…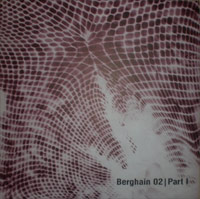 Shed – Warped mind (ostgut)
Super deep chord heavy 6am uplifter. Very very cool tune from the trendoid Panorama Bar… That's in Berlin you know !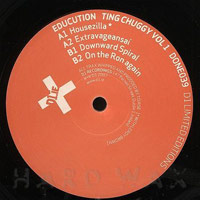 Education – Ting chuggy volume 1 (drone 039)
Low-fi loopy house track with saxophones. Kinda Moodymann meets James Brown.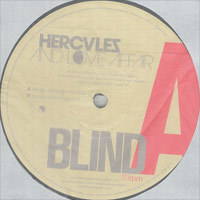 Hercules and Love Affair – Blind – Serge Santiago mix (dfa)
Dark tune with odd vocals. Huge tune geeza !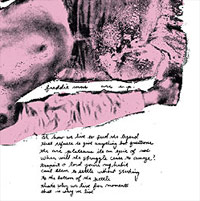 Freddie Mas – Bathing in the boil (codek)
Punky new wave kinda nutter. Can't really explain but I like it. Takes me back to the punk days… He also does good electro.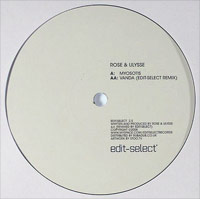 Rose & Ulysse – Vanda (edit select)
Good heavy chugging minimal techno (ya it's minimal) for the drug takers amongst us !!!!! Cup of tea anyone ?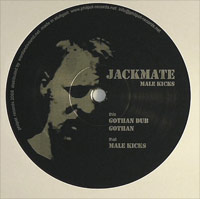 Jackmate – Male kicks (philpot)
One of my fave labels and this is a cool record indeed. Tribal voices and riddims over the minimal deepness. A real groover as they say !
—
You can also check out his interview here
Or his live set with James Taylor and Richard Davis at the Rex Club (video) here