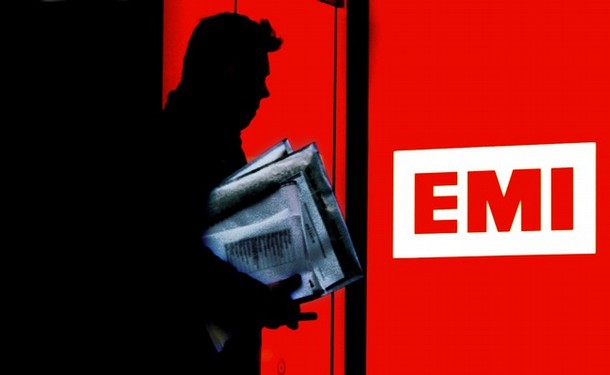 Mention en bas de page d'une newsletter (générique et limite spam, que je n'ouvre d'ailleurs jamais), reçue de la part du staff promo d'EMI, envoyée pour promouvoir le nouvel album d'un artiste :
"Music from EMI
This e-mail including any attachments is confidential and may be legally privileged. If you have received it in error please advise the sender immediately by return email and then delete it from your system (!). The unauthorised use, distribution, copying or alteration of this email is strictly forbidden. If you need assistance please contact us on +44 20 7795 XXXX.
This email is from a unit or subsidiary of EMI Group Limited.
Registered Office: 27 Wrights Lane, London W8 5SW
Registered in England No 229231."
Donc si on a reçu le mail "par erreur" (ce qui est techniquement mon cas puisque je n'ai jamais demandé à faire parti de leur mailing-list), il faut tout de suite jeter son ordinateur par la fenêtre et appeler le numéro du siège en Angleterre pour leur confirmer la manœuvre. Ah oui, et aussi de ne jamais parler à quiconque de ce qu'on aurait pu lire et/ou entendre.
Non mais est-ce qu'ils le pensent vraiment ? Ne serait-ce pas un joke de l'administrateur réseau de la boite ? Non, malheureusement je ne crois pas.