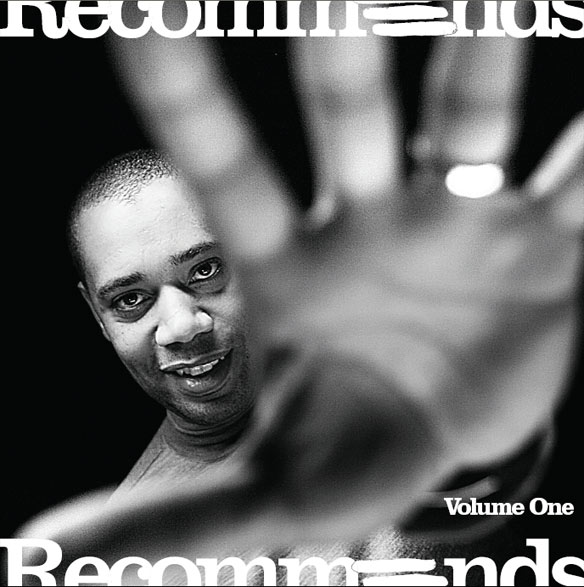 Good news from the english club The End. The website is launching new quality monthly music series named Recommends, you can download for free !
On the first one, you'll find 13 tracks including Simian Mobile Disco, Break 3000 (Daso remix), Cadence Weapon (big dada), Let's Go Outside (soma), Carl Craig…
All the tracks are compressed in 224 kbps, and a booklet with sleeve notes and pictures is given, printable for a cd-box format.
You only need to be registered (for free).
The next volume is coming soon (in 3 weeks) with Cocoon, Border Community and Mobilee stuff.
A really cool initiative, so keep you up to date !
Recommends Vol 1:
1 – Pepe Deluxe: Mischief of Cloud 6 (Catskills)
2 – Cadence Weapon: In Search of the Youth Crew (Big Dada)
3 – The Black Ghosts: Something New [Galactic Version] (Southern Fried)
4 – Simian Mobile Disco: Hustler [Skatebard Remix] (Wichita)
5 – Alex Metric: What She Wants (Marine Parade)
6 – Marlow: Convoy (Blackacre)
7 – Cloud: Diamondtrack (Exceptional Records)
8 – Break 3000: Bleed Like Me [Daso remix] (Dirt Crew)
9 – Let's Go Outside: I Can't Sleep (Soma)
10 – Hipp-E Featuring Lamont Moerhaus: Dance Wit Me (Slip'N'Slide)
11 – Jose James: Black Eyed Susan [IG Culture's 4 Beat Refit] (Brownswood)
12 – Late of the Pier: The Bears Are Coming [Partyshank Remix] (Parlophone)
13 – Carl Craig: Brain Freeze (!K7)