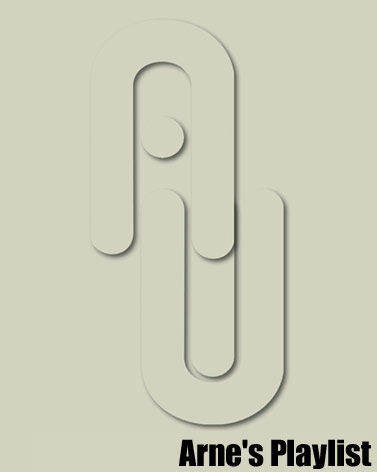 Final part with Arne Weinberg. After his interview, and his really cool retro techno-electro mix for Boing Poum Tchak!, he's giving some of his favorite tracks of the moment. Detroit, melodic, deep… Yeah you know the story now ;-).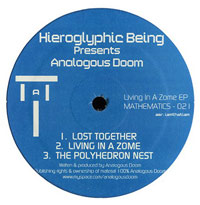 Analogous Doom – Living in a zome (mathematics 021)
First 12" of a brand new talent out of the Mathematics camp. What a 12" debut this is! Finest dark and sinister electro with that extra deepness. Fans of Drexciya, Dopplereffekt or Silicon should definitely check this record out.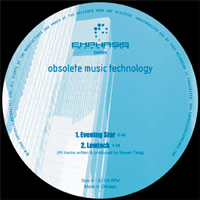 Obsolete Music Technology – Evening Star (emphasis 008)
Steven Tang returns on his label with another superb release. Finest melodic Chicago meets Detroit techno aiming directly on the dancefloor. 909 beats and beautiful synth stabs dominate this 3 tracker.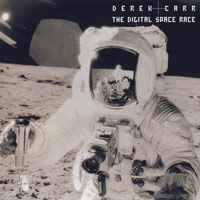 Derek Carr – The Digital Space Race (psychonavigation 025)
It is hard to pick out a favourite track on the second album of Ireland's Derek Carr. Derek creates a wonderful melancholic atmosphere and every single sound is just brilliantly chosen. Deep music with beautiful melodies. The complete album is killer.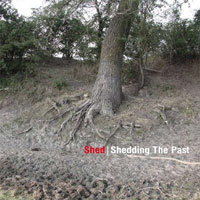 Shed – Shedding the Past (ostgut LP002)
I was very curious about this album as I love Shed's stuff a lot. And I was not disappointed when I finally heard it. Nearly every track is a winner. Shed has a very unique sound and the way he uses basslines and beats is amazing. The nice thing is that he doesn't forget to put in some soul aswell. Album of the year? Well, definitely one of the best 3 albums regarding techno music.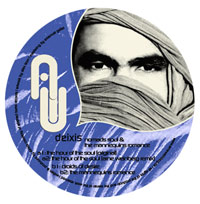 Deixis – Nomads Soul & Mannequins Romance (aw 012)
Yes, I know, self promotion stinks but I have to say that I absolutely love the tracks of Deixis. Droids of Desire for example is driving me crazy and this record has all that I just love about techno. This man is definitely one to watch in the future. It's the perfect combination of Detroit techno, some Dub influence and techno from the so called UK intelligent era.