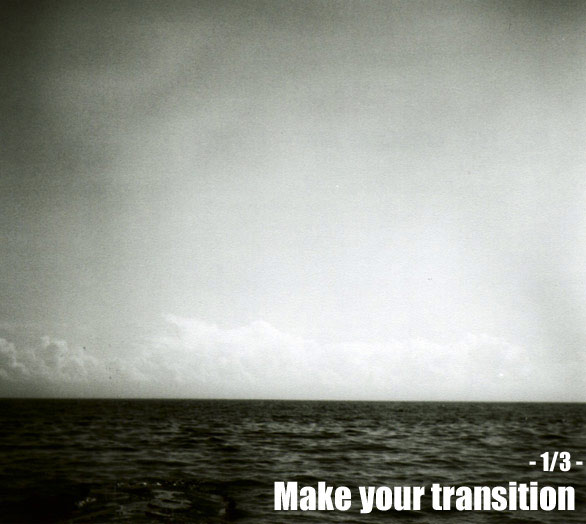 Holidays are over. A new season is opening and we hope again for more inventive sounds, more surprises, more newcomers, and always quality stuff for this year. 2008-2009 starts now with three Playlists Poum Tchak! to begin with good vibes for everybody.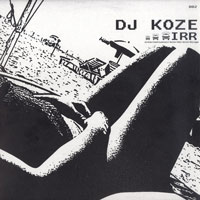 Dj Koze – Let's love / I want to sleep (IRR)
Everything is always great with Dj Koze. He doesn't release a lot of records, but when something appears, you may be sure it's a new bomb. Deep, fat, groovy and… so cool ! On IRR, subdivision of Areal (Basteroid, Ada, Metope).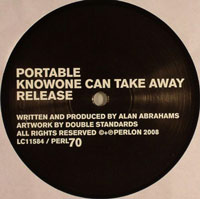 Portable – Release (perlon)
High-quality for a modern (future classic) house track. Alan Abrahams delivers a beautiful song with a lot of grandeur. After a remarkable album last year (Powers of ten), and his androïd songs under Bodycode (on Spectral Sound), he gives his first "Release" to the more and more open-minded Perlon label. Just great.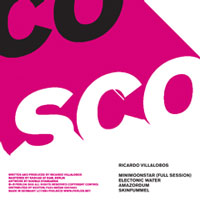 Ricardo Villalobos – Skinfummel (perlon)
Perlon again, and big up to Ricardo for this album. The last track (not released in vinyl) of Vasco is really scheming. It's just an excerpt Perlon put on the promo-copy but enough to captivate the attention. It's about a french erotic monologue probably said by the sensual actress Emmanuelle Béart in a movie : "He looked at my breasts, I bend over him. I think he understood that I wanted to please to him…". We want to know more about this now ;-)!!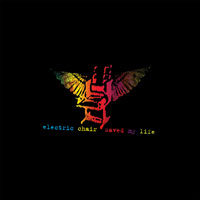 Joubert Singers – Stand on the world – Larry Levan mix (tirk)
Eternal track from 1985, compiled by the Tirk label. After legendary dj Larry Levan made a remix, it became a classic for the golden clubs like Garage, Loft, and Zanzibar. Also compiled some years ago on Kill The Dj by Optimo. Divine vibes.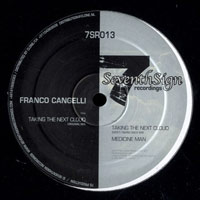 Franco Cangelli – Taking the next cloud (seventh sign)
Soft and relaxing journey into a nostalgic mind. Head in the clouds, flying around detroish-synths and old drum-machines, arranged in a modern way. Very pleasant.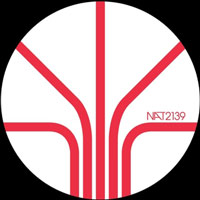 Maja – If you love me tonight (nature)
80's and its naive romantic cheesy synths tunes… Yep we're back… but for the best here. Passarani's remix is also good.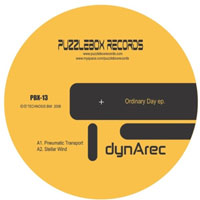 Dynarec – Ordinary day (puzzlebox)
Not only a Drexciyan clone (in a positive way), french boy Dynarec continues to explore the electro-futurist side of the electronic music with a lot of talent, and inventiveness. More like this please !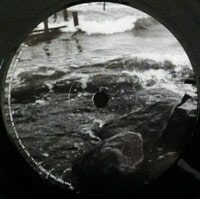 STL – Musik 4 life (something)
Raw and inspired house in a dark detective novel. A murder, a big mansion, some ravens and a lot of mysteries. Doctor STL and mister Laubner is going to investigate, thanks to his very own sound-signature, now recognizable everywhere. Listening to "Below the sea" is already a clue to resolve this case.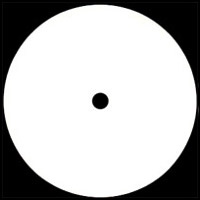 Sven Weisemann – Deep passion (styrax)
The little boy from Berlin (who also composes piano pieces, and soundtracks) is back on Styrax for a deep, delicate and floating track with dubby reminiscences (drums are great too !).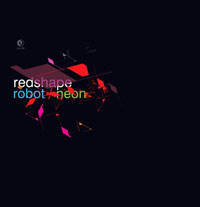 Redshape – Robot / Neon (music man)
Exceptional techno tracks ! Somewhere between the past and tomorrow. The man behind the red mask launches two bacteriological bombs, which make a lot of damages in your brain. Bang !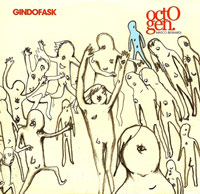 Octogen – Sunset over Tao (soma)
Smooth and warm, this track is a wink to the original melodic Detroit techno-sound, between Carl Craig and Drexciya. Good harmonies and nice feelings.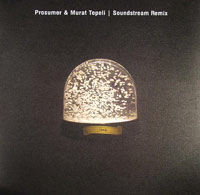 Prosumer & Murat Tepeli – Serenity – Soundstream remix (ostgut ton)
Dark remix for a romantic and melancholic track by Soundstream aka Soundhack from Smith'n'Hack. Hopeless bass, scary voice from a strange dream, loud atmosphere, like the intro of an old horror-movie in black and white. Have a good night kids.