Selection by Pierre-Nicolas + Mikhaïl
01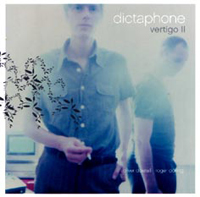 Dictaphone
Vertigo II
(city centre offices)
A chacun maintenant de se faire happer par la spirale, et contempler avec fascination cette excursion intime au-delà de toutes les frontières.

02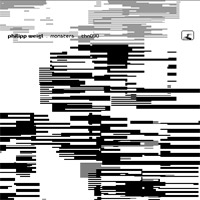 Philipp Weigl
Monsters
(thinner)
Catalyseur d'émotions romantiques sujettes à l'évasion, au plaisir d'exhumer certains vieux démons du Spleen, aussi loin que notre imaginaire est capable de nous porter.
03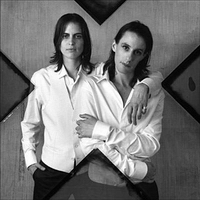 Chloé & Ivan Smagghe
The dysfunctionnal family
(kill the dj)
1 heure et 11 minutes de musique sombre sortie de nulle part où le mot "jubilation" sonne tel le leitmotiv de ce chef d'œuvre.
04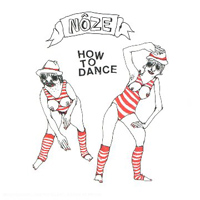 Nôze
How to dance
(circus company)
Les Nôze nous livrent ici un album hédoniste / épi-curieux, qui donne avant tout l'envi de ramener ses copines et de monter le son pour démarrer la surprise-party du siècle.

05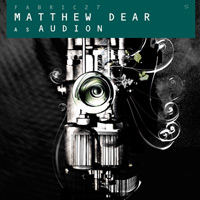 Matthew Dear
Fabric 27
(fabric)
La sélection est impeccable, et le film se déroule sans à-coups, les tracks sont longuement mixés entre eux, créant ainsi un univers vraiment homogène, fluide et dansant.
06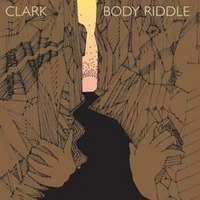 Clark
Body riddle
(warp)
Univers en spirales oniriques, éloge de la douceur-amère, violence bruitiste d'un paralytique schizoïde, souvenirs d'enfance craquelés, ultra-complexité des « architextures », fluidité, soucis extrême du détail, Body Riddle impressionne et restera comme l'un des meilleurs albums sortis cette année : métastases d'émotions au-delà de tout paradigme, inoculées par un illuminé au sommet de sonart, aussi déviant soit-il.
07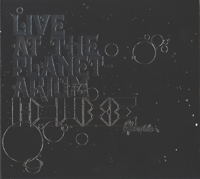 I:Cube
Live at the Planetarium
(versatile)
Un voyage intergalactique d'une rare beauté. Deepness fluide et cosmique exploratrice d'émotions intimes, à la rencontre des planètes dub, electro, ethnique… agrémentée de quelques bizareries funky, autres espiègleries chères au maitre. Encore un disque magique.
08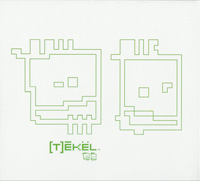 [T]ékël
tekel
(initial cuts)
On ne peut qu'encenser ce groupe à travers ces 13 titres, et continuer d'aller les supporter pour leurs performances live.
09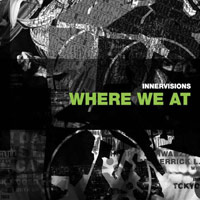 Âme / Atjazz / Henrik Schwarz /
Stefan Goldmann / Dixon /
Château Flight…
Where we at
(innervisions)
Des tubes énormes qui ont traversé 2006, regroupés dans cette compil' du label qui explose : innversion, subdivision de sonar kollektiv. On retrouve la déflagration du Rej d'Âme, l'énorme Baroque de Château Flight, le chimique Where we at de la bande, l'atomique Sleepy hollow de S. Goldmann… Bref un véritable weapon of dance-floor destruction !
10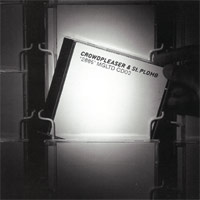 Crowdpleaser & St Plomb
2006
(Mental Groove)
L'année 2006 aura été le retour des suisses Crowdpleaser &St. Plomb sur la scène électronique après un mutisme de trois ans depuis leur maxi Rather Be. Leur album 2006 reste toujours aussi dark et utilise toujours autant de sonorités old school comme les démontrent les titres 18 Years ou bien 123. Et rien que pour le travail effectué par Thomas Brinkmann sur le mixage et le mastering des morceaux, cet album est a écouter de toute urgence.
11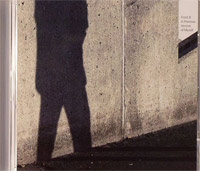 Point B
A Previous Version Of Myself
(scsi-av)
En 2006 l'album de Point B aura été une très bonne surprise. Illustre inconnu qui préfère la musique un peu plus downtempo, breakbeatée et barrée, notamment découvert sur la derniere compil' de Smagghe et Chloé. Du bon boulot.
12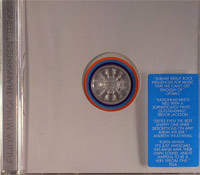 Fuijya & Myagi
Transparent Things
(Tirk)
Très bonne surprise également de la part de Fujiya & Miyagi, qui ont eu la bonne idée de regrouper tous les 7″ sortis sur Tirk en seul album, très bon, très frais, avec des bonnes idées, et qui est susceptible de bien vieillir.
13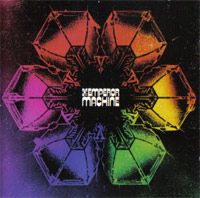 The Emperor Machine
Vertical Tones & Horizontal Noises
(dc)
The Emperor Machine va plus loin dans son second album. Plus travaillé, la maitrise d'Andrew Meecham est totale en matière de production, il suffit juste d'ecouter Fear Of Woman ou Bodilizer Bodilsizer qui pourrait vraiment devenir un tube si on vivait dans un autre monde. Un excellent album donc aux influences Disco, Italo, 80s & Electro. Il faut se jeter dessus.
14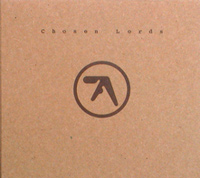 AFX
Chosen lords
(rephlex)
On retrouve des sonorités old-school sur des synthés tourmentés, des TB-303 bizutées, des boites à rythmes "classiques" décalquées, peu d'effets, le tout dans un ensemble forcement complexe et malmené.
15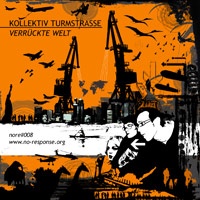 Kollektiv Turmstrasse
Verrückte welt
(no response)
Au menu, ambiances deep-glitch'n'cuts, structures dance-floor, basses deep-abstract, et beaucoup d'éléments divers et variés qui apportent à l'ensemble fraîcheur et originalité.