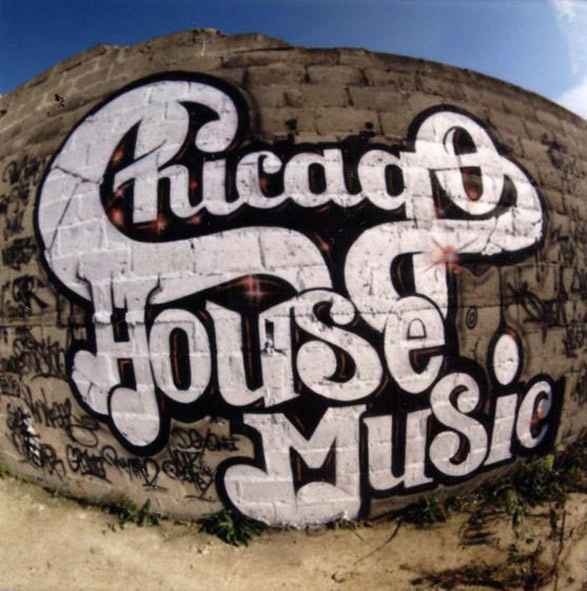 Midwest Electric : The Story of Chicago House and Detroit Techno is an excellent hour-long radio documentary about the history of Chicago House and Detroit Techno.
.




.


The rawer, the better.



The show was produced by Afropop Worldwide, a public radio program dedicated to music and stories from the African diaspora. To make the program, producers Marlon Bishop and Wills Glasspiegel travelled to Chicago and Detroit to interview great names from the past and present of electronic music, including : Paul Johnson, Vince Lawrence, Robert Johnson (original owner of the Warehouse), Lady D, Maurice Joshua, Ghetto Division, DJ Deon, DJ Gantman, RP Boo, Jeff Mills, Juan Atkins, Cornelius Harris, Carl Craig, Brendan Gillen, Anthony "Shake" Shakir, and many others, as well as scholars, bloggers, footwork kids, city employees, and house music lovers. They look at the disco era, the classic house and techno days, and also, the ways in which those styles transformed into juke, footwork, and ghetto-tech by later generations.