Do you want to get daily news from the electronic jungle like theses ones below ? So, check this page out to keep you up to date and comment !
(Ça marche aussi en français !)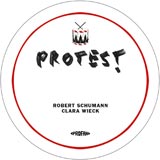 Kompakt lancera le 25 juin Exklusiv, une plate-forme dédié à la vente d'éditions limitées, et présentera deux nouveaux labels (dont une subdivision de Profan). Pour l'occasion les frais de port seront offerts du 25/06 au 2/07 sur tous les disques du catalogue.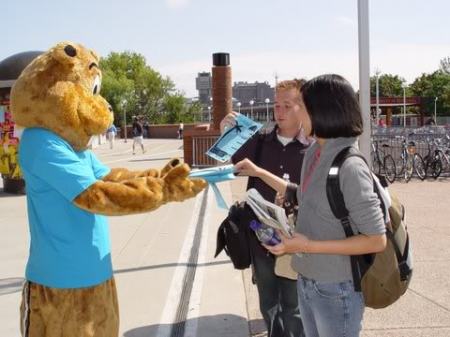 Promoters de tous les pays… Lisez ceci !
http://dancefever5000.wordpress.com/2010/05/22/my-dear-promoters/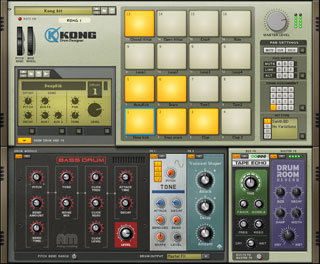 Reason 5 disponible à la fin de l'été :
http://www.propellerheads.se/reason5/index.cfm?fuseaction=get_article&article=kong
[youtube:http://www.youtube.com/watch?v=xBsGiuAEPXc]
Artists : tough life !
[youtube:http://www.youtube.com/watch?v=VZaAaYxwXMk]
La chanson du dimanche… Nick Harris (Turn down the lights) sur NRK à paraitre dans quelques jours : pas mal du tout.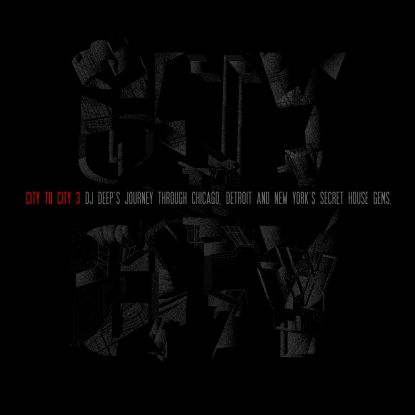 Dj Deep – City to City 3. Le 12 juillet, on sort son porte-monnaie ! "It's worth it" comme ils disaient… à Chicago :
http://www.wordandsound.de/article/65810
[youtube:http://www.youtube.com/watch?v=pCT_DzYSg10]
Bodycode featuring Lerato – I'm holding on. I cross my fingers : please Spectral Sound, put this one on vinyl, it deserves its place on proper turnatables !
Bot'Ox – Overdrive from I'm A Cliché on Vimeo.
Bot'Ox "Overdrive could have been a perfect horror movie soundtrack, something like the Pop Corn theme covered by D.A.F." Carrément d'accord !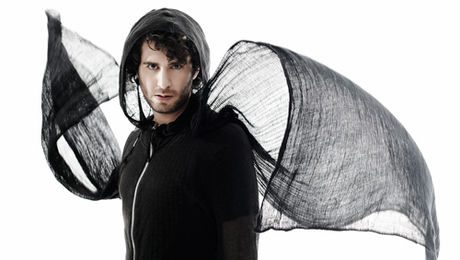 To announce Mathew Jonson's new album Samurai FM host a very good and proper live of the man recorded in Amsterdam. Check out the remix version of Decompression, and the Untitled track before Symphony for the apocalypse at the end !
http://www.samurai.fm/features/mathew-jonson-debut-album-agents-of-time-release-special-live-club-11-amsterdam
[youtube:http://www.youtube.com/watch?v=MhZQpFKLuEE]
Double grooves on vinyl : Amazing, amazing… Il parait que le dernier Omar S. Ultra Fine One a un double grooves… Quelqu'un a-t-il testé ?
[youtube:http://www.youtube.com/watch?v=6-EcasIakX4&feature=related]
Back in the dayz : Quand Flat Eric s'appelait encore Stéphane…
Efdemin, There Will Be Singing (Chicago) from jutojo on Vimeo.
Video-clip : EFDEMIN – THERE WILL BE SINGING (DIAL)
anost.net: podcast #1 by anost.net
A lovely podcast from distributor A number of small things (related to the Morr Music family). 14 tracks from their catalogue : most of them calm, but utterly beautiful.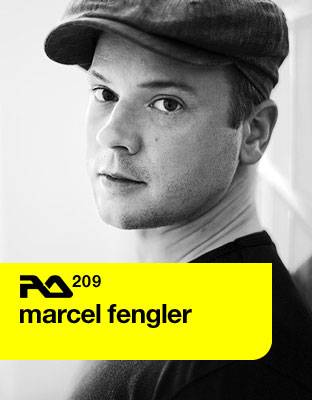 La citation du jour par Marcel Fengler : "I will start to put some thought into my Berghain mix CD, which is penciled in for 2011's second half." Nous sommes prévenus.
http://www.residentadvisor.net/podcast-episode.aspx?id=209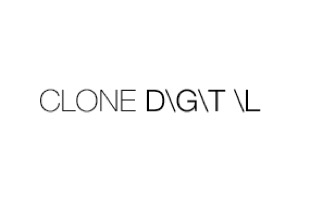 Big shame : Clone will sell his catalogue (as label + distributor) in digital, and ONLY in mp3 format… Come on guys, mp3 is shit, promote vinyl, promote real sound on vinyl !
http://www.residentadvisor.net/news.aspx?id=12339
[youtube:http://www.youtube.com/watch?v=rYn8FmnSNl8]
Mount Kimbie en première partie de The XX à l'Olympia lundi 14 juin ! (bon tout est déjà reservé bien sûr… Fuck)