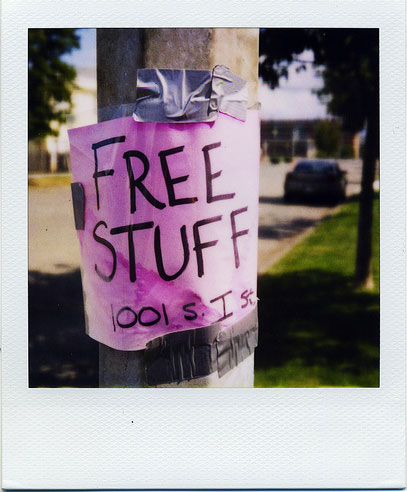 Download for free five legal tracks from various artists.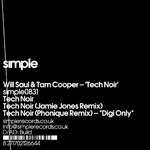 In order to introduce people in their new digital shop, boss of Simple records Will Saul offers a free mp3 from his last release : Will Saul & Tam Cooper – Tech noir (Phonique remix) here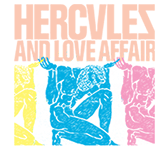 Don't know yet the newcomers from DFA ? Well pick up their Hercules' theme if you like new-disco here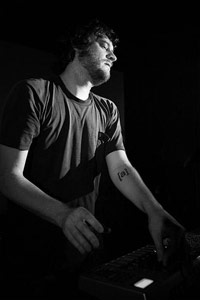 Composed in 2002, Eight frozen modules is now available for free on the Apendics Shuffle's myspace page. Eperimental-soulvox-booty. Kind of "when Jamie Lidell and the Lex crew sign a bootleg on Skam records".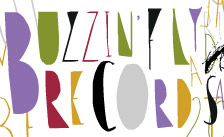 Buzzin' Fly are giving away a free unreleased deep-house Justin Martin track to celebrate the release of the 3CD compilation 5 Golden Years In The Wilderness here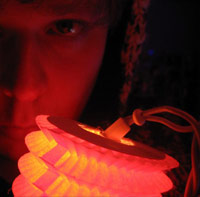 The best gift to finish. About 43 minutes of live ambiant improvised by the great Chris Herbert. Beautiful landscapes, dreamy, noisy, and very relaxing. Enjoy the trip which starts here