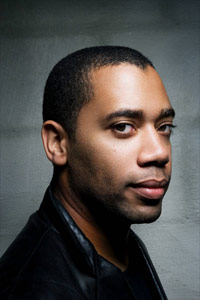 Unedited transcript from Carl Craig's Jukebox interview on The Wire website
A really good nourishing interview with the top of the tops Detroit legend C2 !
http://www.thewire.co.uk/articles/948/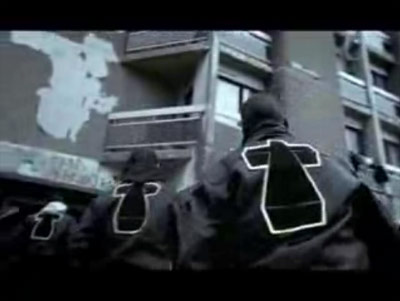 Justice : controversy about their new video clip
The ultra-violent video clip of Stress directed by the french Kourtrajmé crew is an interrogation for a lot of people. What is the meaning of this video about a journey with very tough young guys from suburbs, fucking up all the things and guys they meet ? And you, what's your opinion about it ?
http://www.youtube.com/watch?v=DYd7Tdefpe4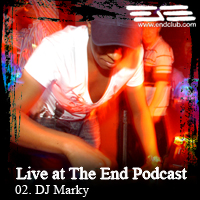 New free music download from The End club website
Two new candy things to download for free this week. The second volume of The End recommands, including some quality stuff :
1 – Mlle Caro and Franck Garcia: Always You [Ben Watt Radio Edit] (Buzzin' Fly)
2 – Luke Solomon: People, Places, Thoughts and Faces [Ajello remix] (Rekids)
3 – Two Armadillos: Track 5 (Four:Twenty)
4 – Sebo K: Far Out (Mobilee)
5 – Raudive: Needles [Steve Bug remix] (Poker Flat)
6 – Fairmont: Fade and Saturate (Border Community)
7 – Dirt Crew: Mindforce (Dirt Crew Recordings)
8 – Joel Mull: The Walk (Cocoon)
9 – The Dose: I Am Your Door (Fumakilla)
10 – Layo & Bushwacka!: Things Change [Deep Mix] (Olmeto)
+ The second Podcast of dj Marky recorded at the springfesival launch party on 28th March.
http://www.endclub.com/podcasts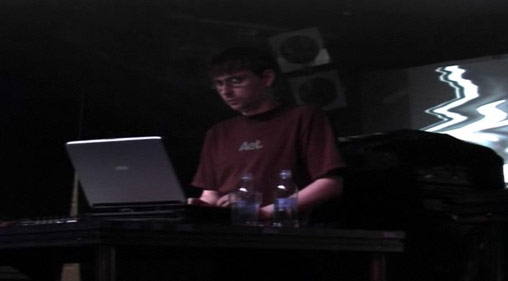 Sleeparchive : live video filmed at the Bloc Weekender 2008 (UK / March 2008)
Tududu-tududu, glup glup, bip-bleep, tuuuuuut, tuuuuut…
Part 1
http://www.bloctv.com/bloctv/player/index.html?startPointer=video&startID=62
Part 2
http://www.bloctv.com/bloctv/player/index.html?startPointer=video&startID=63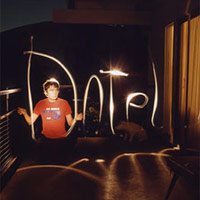 Pick up new free tracks from DNTEL
He explains about it : "I did a couple covers for some reason just lately so i've packaged them together for free on my website in the AUDIO DOWNLOADS section of the Dntel page, just click on COVERS 2 7″ (the first Covers 7" is made of real vinyl, released on Plug Research under the James Figurine name). One is of Kix's "Don't Close Your Eyes" and the other's of Psychic TV's "The Orchids". + some other music here :
http://www.dntelmusic.com/index.html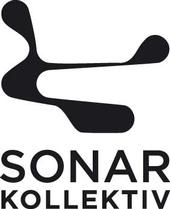 For our french compatriotes, il ne reste plus que quelques jours pour tenter de gagner une double compilation Sonar Kollektiv ! Alors vite, on se dépêche avant qu'il ne soit trop tard…