About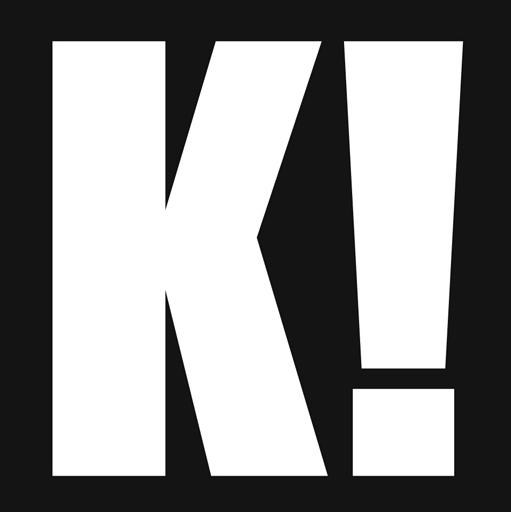 Boing Poum Tchak! ? :

Boing Poum Tchak! is a blog and a print fanzine-magazine about electronic music cultures, started in January 2005. The content is mostly written in French, but you can find some stuff in English here or translate the whole content here.
Boing Poum Tchak! is not an audioblog. There is no illegal music to download here (even at 128kbps).
Boing Poum Tchak! prefers promoting physical formats (specially VINYL).
Boing Poum Tchak! has organised in the past few years some small parties in Paris named Party Poum Tchak!. Roger 23, Jacques Bon from the Parisian Smallville shop, Break SL, and Leo Le Loup have already played with us.
Thanks for your attention !
Pierre-Nicolas
Boy Poum Tchak!